Top Facelift Surgeon Tijuana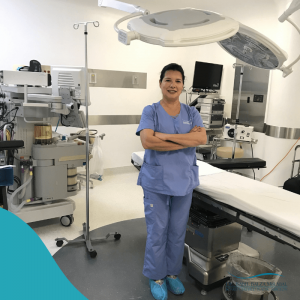 At the top plastic surgery center in Tijuana, BM Plastic Surgery, our primary goal is to help our patients achieve outstanding results with the best treatment experience. Mexico's leading cosmetic surgeons set the bar high — with the highest standards of care from the very beginning.
Conveniently located 25 minutes from the airport in San Diego, California, our plastic surgery team in Tijuana focuses their practice and research into advanced technique-sensitive procedures.
Our rigorous selection criteria ensures that only the most experienced, well-trained physicians are part of the BMPlastic Surgery team. For our patients in the San Diego area, we are committed to providing convenient and safe transport from San Diego across the border to our clinic and transport back to San Diego after your appointment.
Meet Our Surgeon
With many years of experience and hundreds of happy patients in the cosmetic and reconstructive surgery field, Dr. Isabel Balza primary focus remains the same, understanding what you want and earn your trust by always having your safety first in all procedures performed.
Dr. Isabel Balza is a Member of the American Society of Plastic Surgeons and a Board-Certified Plastic Surgeon of the Mexican Board of Plastic Surgeons and the Venezuelan Society of Plastic and Reconstructive Surgery. She also holds the membership of the Federacion Ibero Latinoamericano de Cirugia Plastica y Reconstructiva and is a frequent guest speaker at many trade conferences.
Get a FREE quote for Facelift
Once you click the button you will receive your quote in your email within a few minutes and we will never spam you.